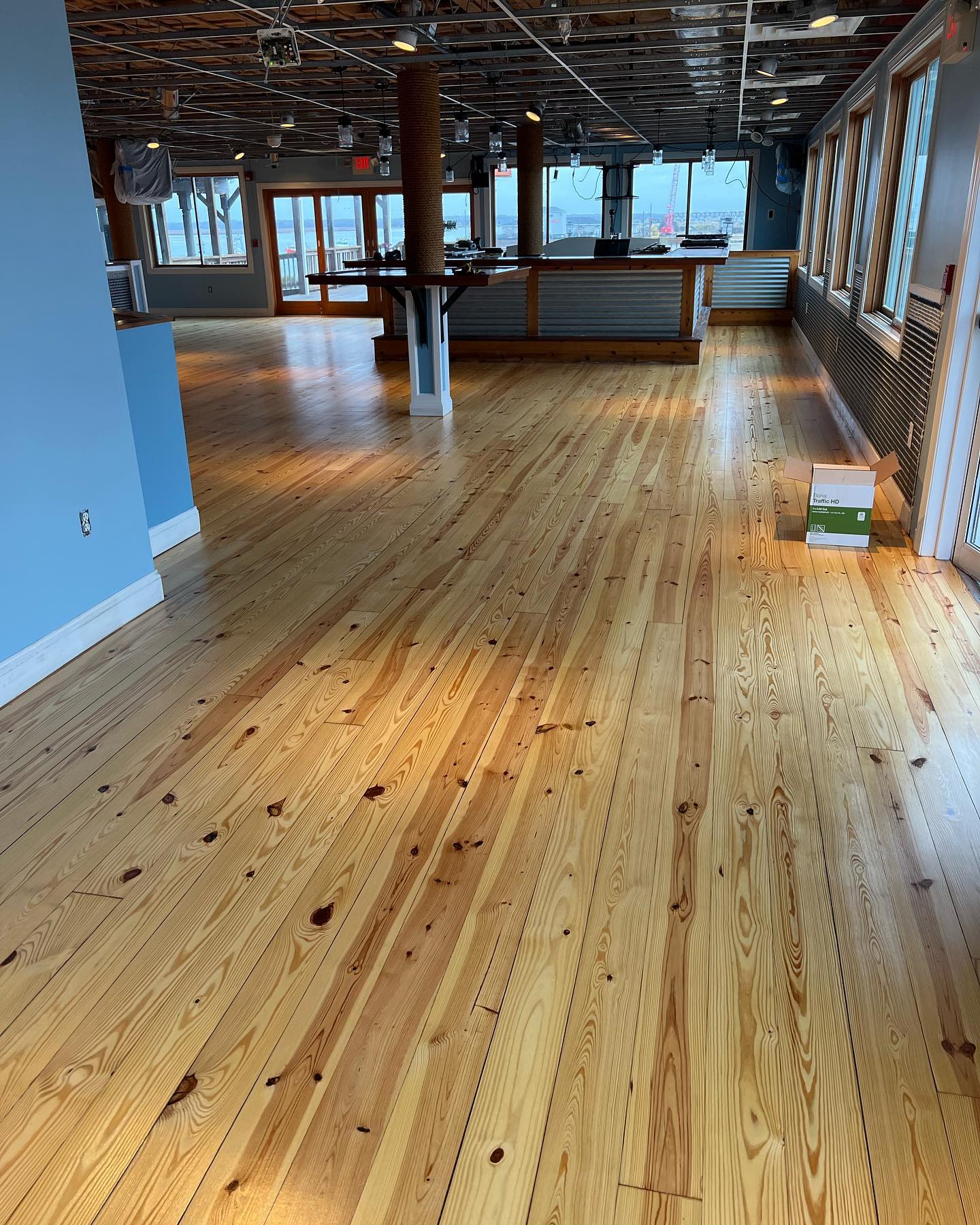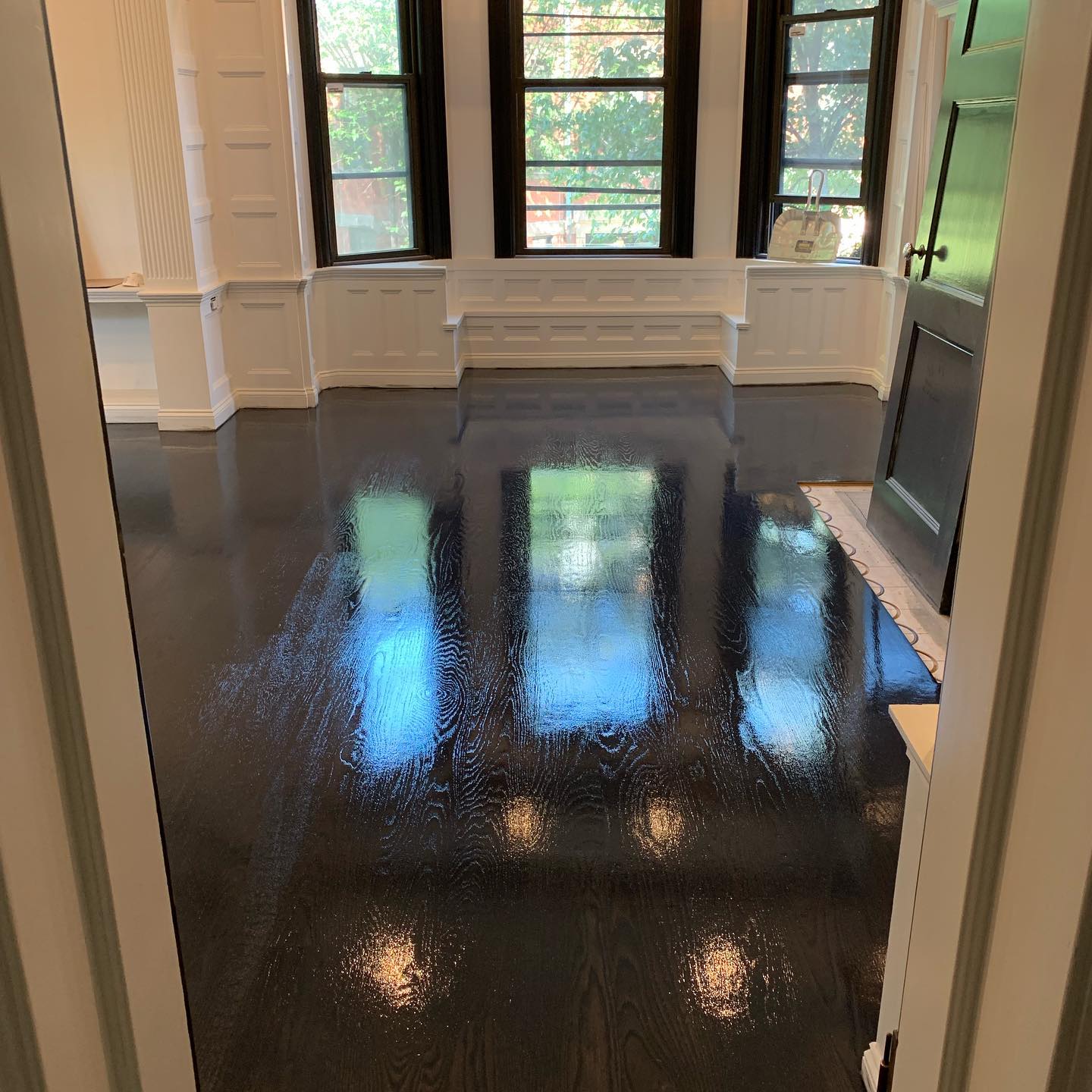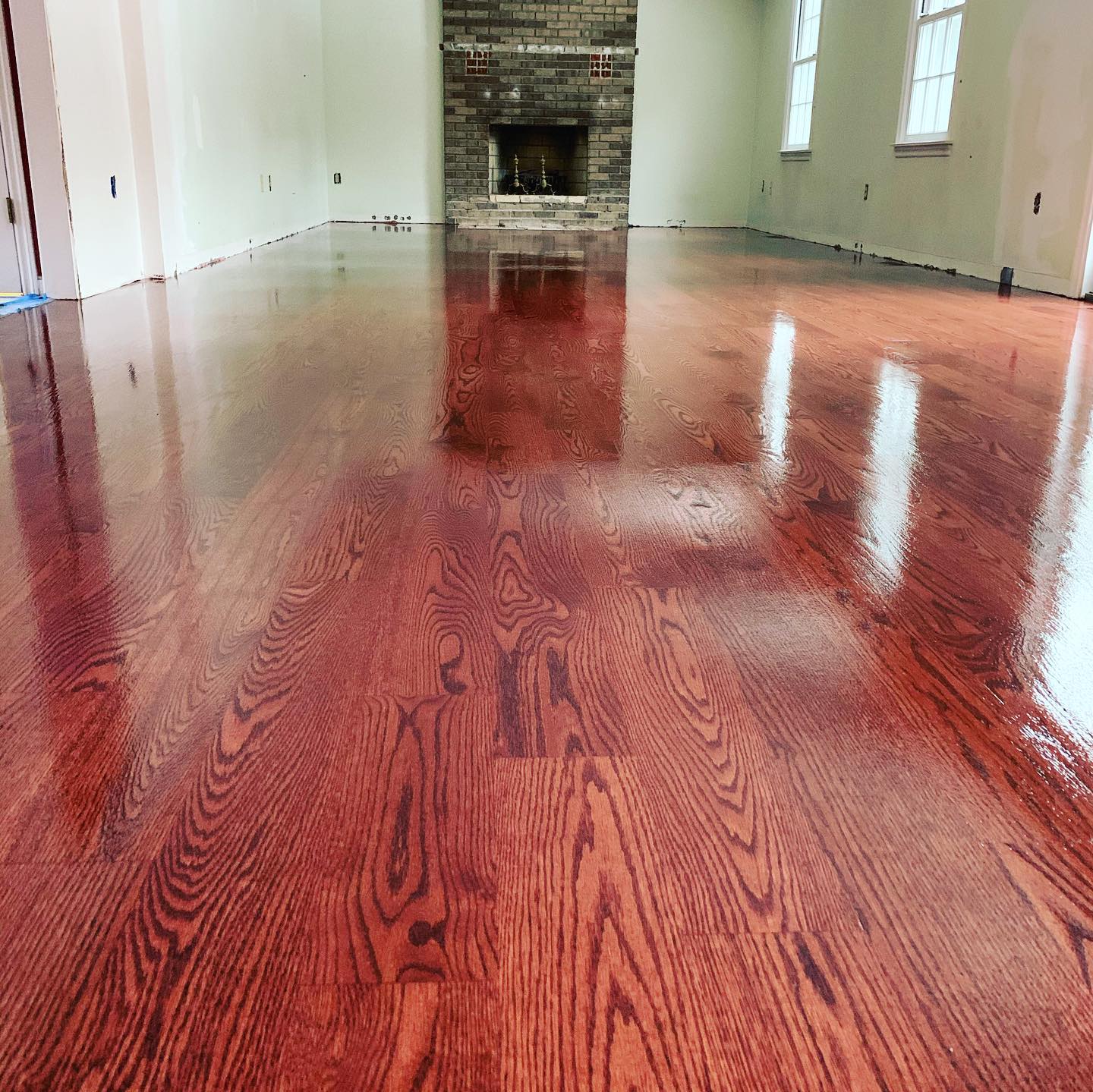 Our Features
The transformation you've been waiting for
Every step of the hardwood floor installation transformation is expertly handled with care; making it feel like your home was crafted and cared for from start to finish.
Top Quality
Add a touch of sophistication to any room with our premium hardwood flooring – crafted from the finest materials for unbeatable quality.
Stylish Modern
Complement your modern decor with stylish hardwood flooring – the perfect way to add a captivating touch of sophistication.
We have the best floring choice
With our exceptional selection of flooring, you can easily find the perfect match for your home! Our collection delivers a unique combination of style and quality that will exceed all expectations.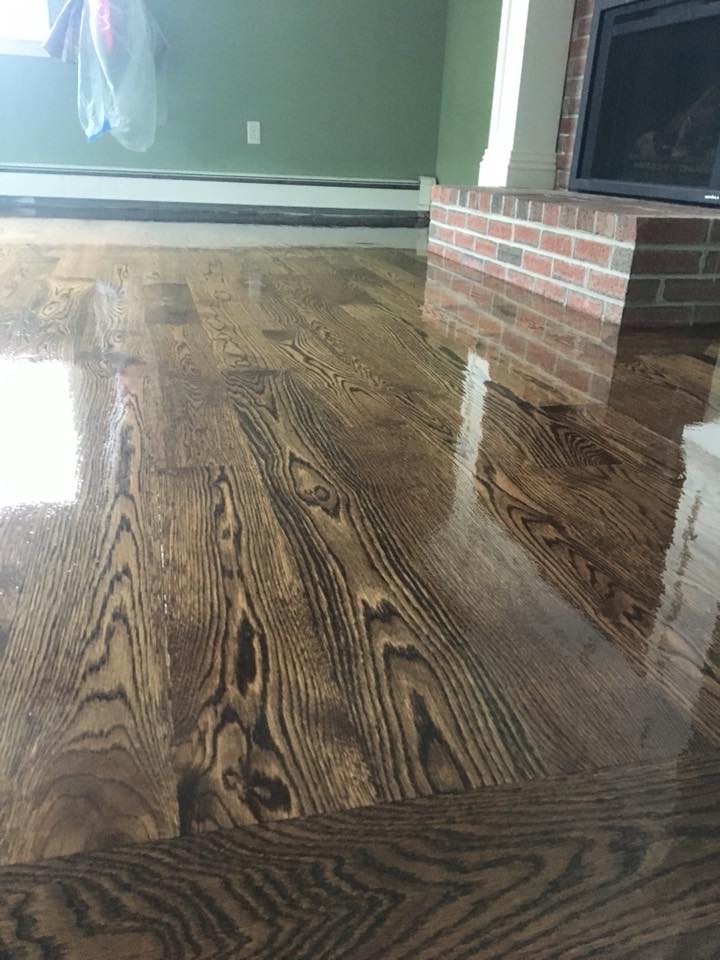 N—01
Our flooring is stylish and of the highest quality
Our flooring is the perfect combination of style and durability – sure to enhance any space with lasting beauty.
N—02
Durable and easy to maintain
Choose flooring that is designed to last, so you can enjoy its beauty and performance for years to come.
N—03
Resistant to scratches and fading
Thanks to its resistance to scratches and fading, our flooring ensures you a long-lasting beauty.
N—04
Variety of colors and textures to choose from
With an array of flooring options available, you can choose the perfect combination of colors and textures to create a stylishly stunning space.
Stylish renovations for any budget
Technology
Discover the cutting edge technology behind our modern flooring installation and learn how it can improve your home's look, feel and value.
Presicion
Expertly completing flooring installations to the highest degree of precision, our professionals guarantee supreme satisfaction with each and every job.
Bespoke Design
Add luxury to your home with our custom hardwood flooring
Transform any space into an opulent masterpiece with our custom-crafted hardwood flooring. Crafted to the highest standards, each design offers unparalleled elegance and sophistication – perfect for those seeking a luxurious touch in their home or office.
Superior quality and craftsmanship

Unparalleled elegance and sophistication

Durable and easy to maintain

Can be used in any space, residential or commercial