Services
Prestige flooring services
Hardwood Installation
Achieve the timeless beauty of hardwood flooring in your home with expert installation. Add warmth, richness and elegance to any interior design by allowing experienced professionals to complete this task for you.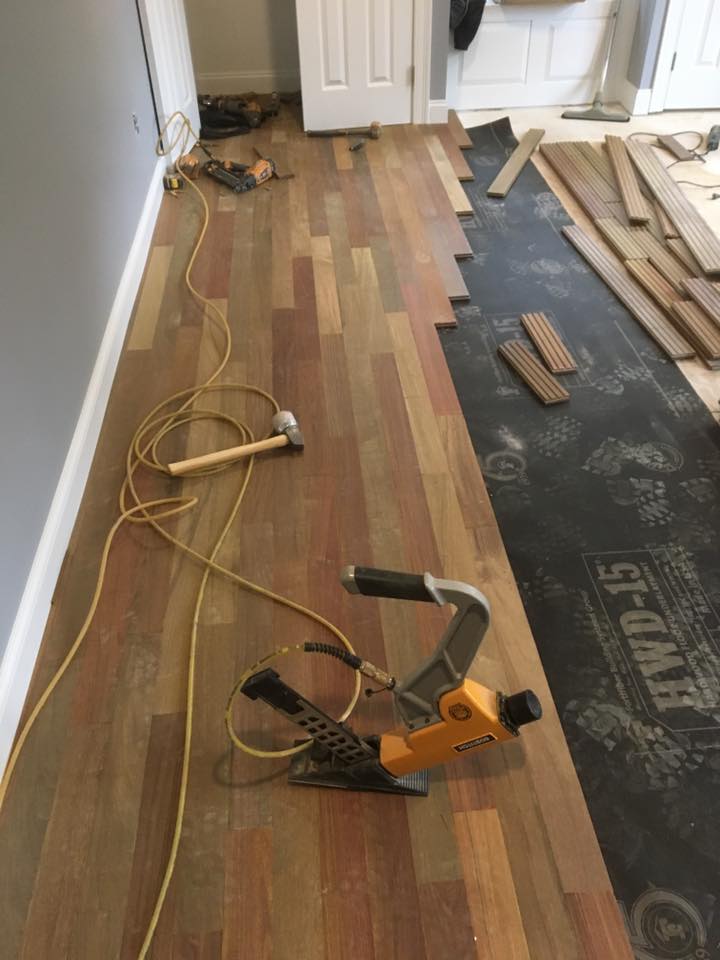 Flooring
Our flooring services help create beautiful and long-lasting interior designs. We work with you to customize the look of your home, ensuring that it stands out from the rest while remaining functional for years to come.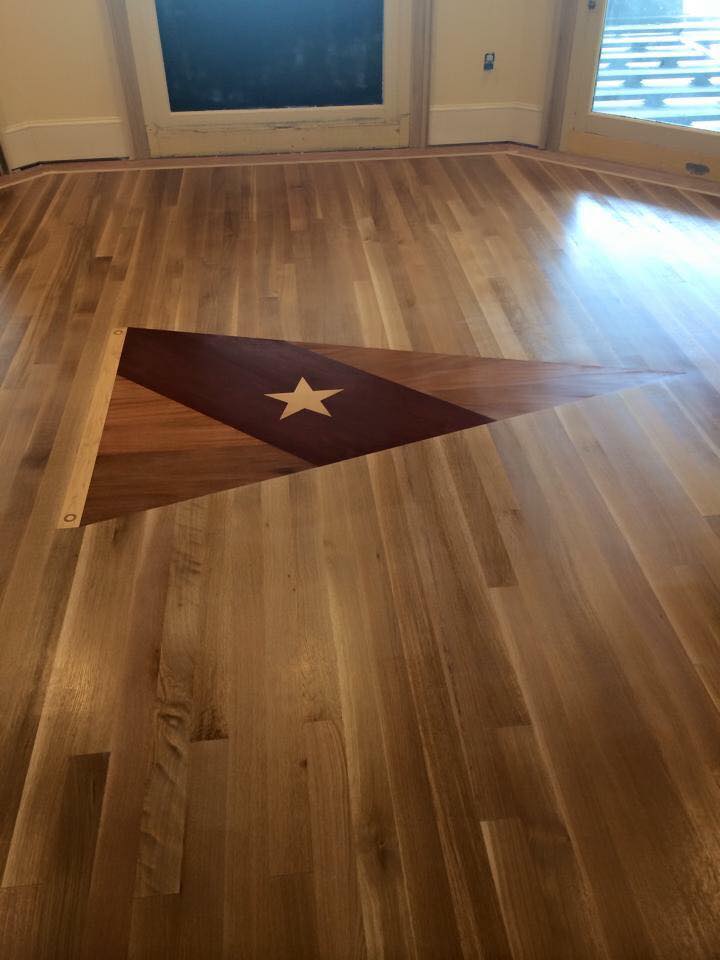 Glue Down Laminate
Transform your space with glue-down laminate services. Create a modern, sophisticated look within any room in minutes – no matter how big or small the project may be!
Sanding
Make your floors sparkle with our expert floor sanding services. Our professional team has the experience and know-how to help you achieve a pristine look for any hardwood surface.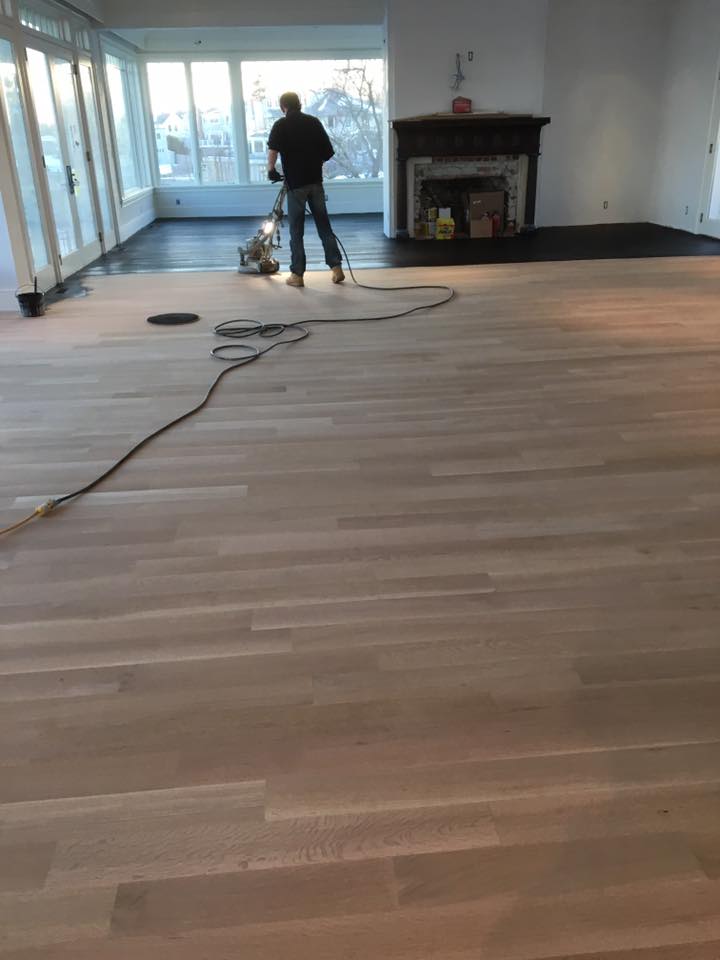 Refinishing
Bring life back to your floors with our professional floor refinishing services. Our experienced technicians will transform dull, worn out surfaces into vibrant and attractive spaces in no time!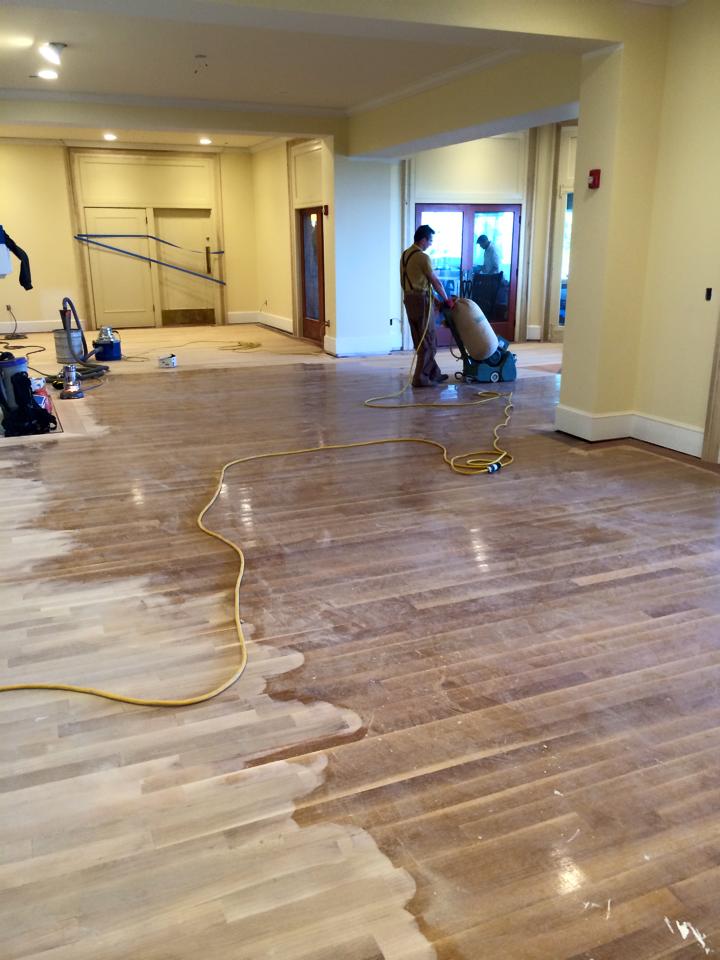 Staining
Transform your flooring into a stunning showstopper with our professional staining services. We'll work to create the perfect look for any space, leaving you satisfied and eager to share it off!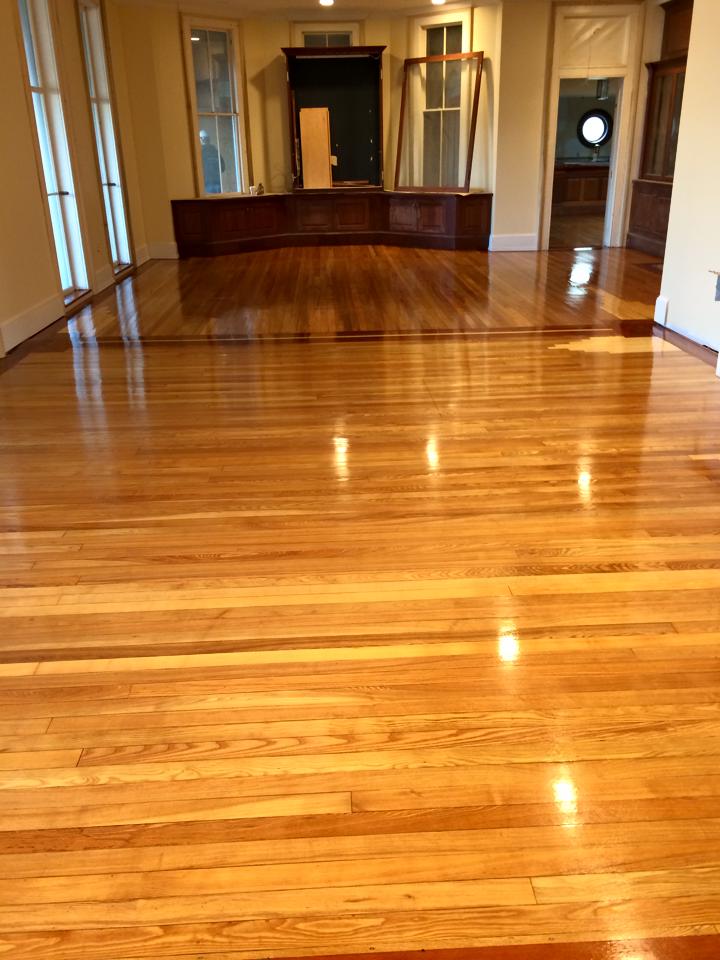 Introducing a better way to renovate
A&M Perfect Hardwood Floor's team of skilled professionals welcomes you to take a tour through our services, offering personalized service from start to finish. 
Let us guide you on this journey and answer any questions along the way – we are here for your convenience!
Skilled and experienced team

A wide variety of services

Professional floor installation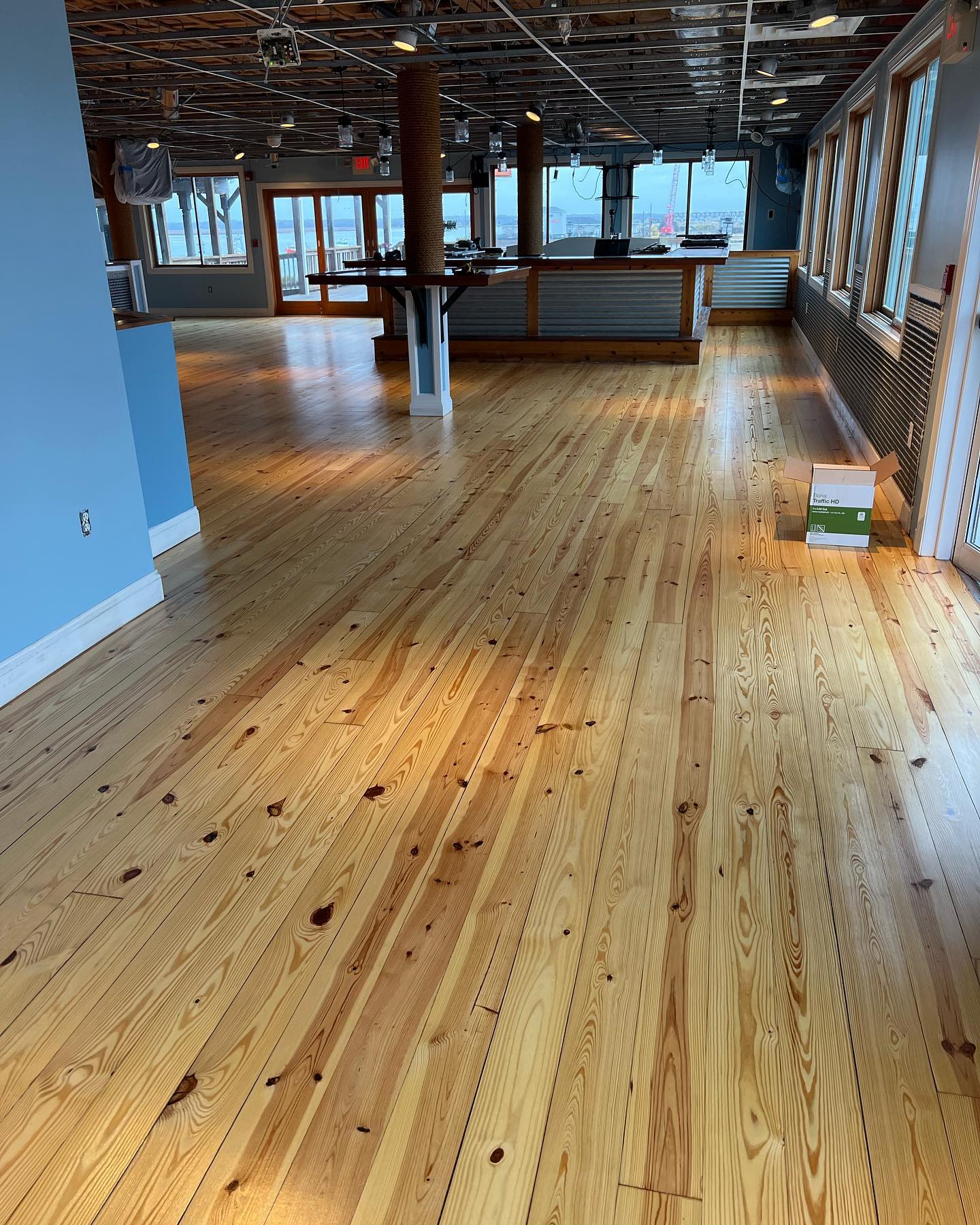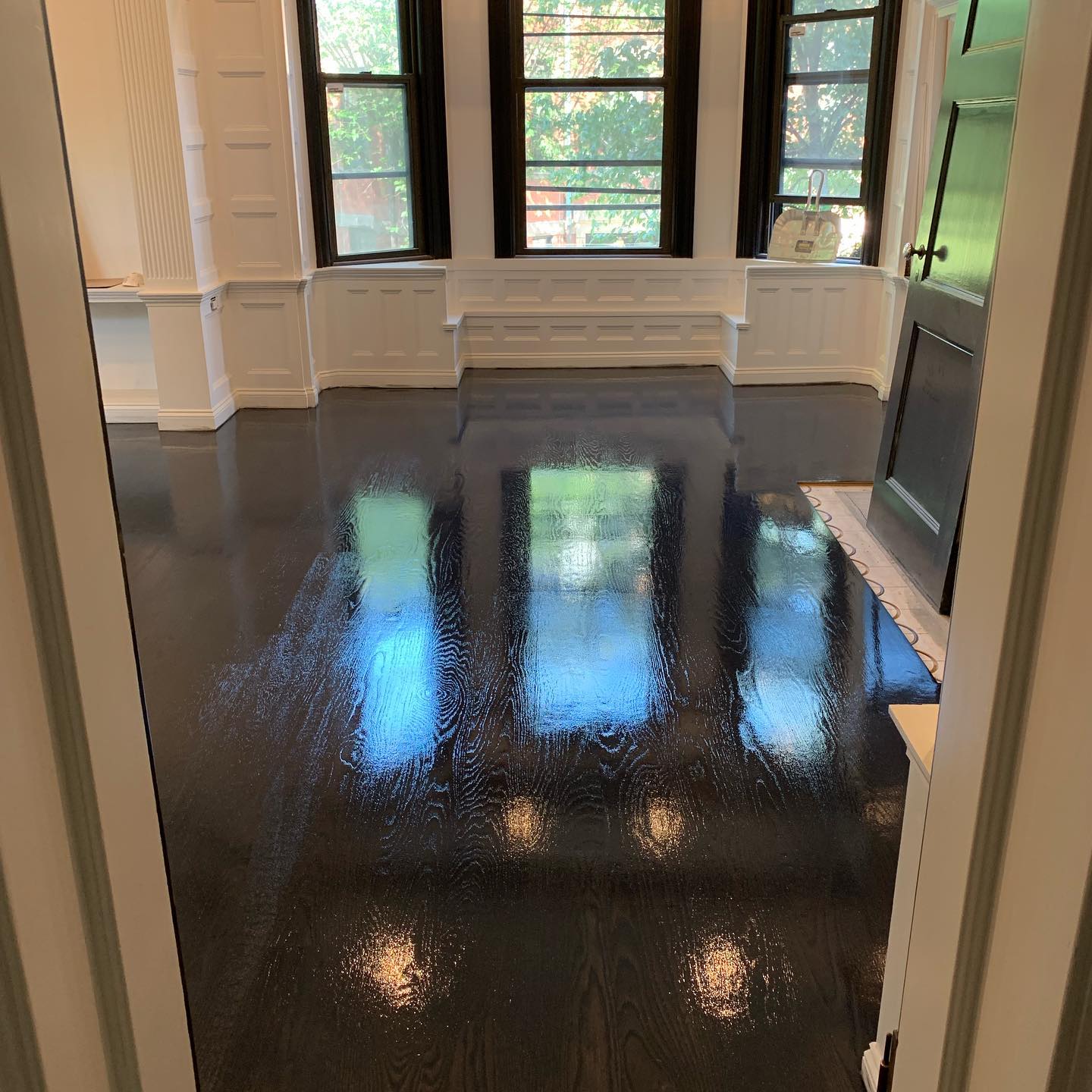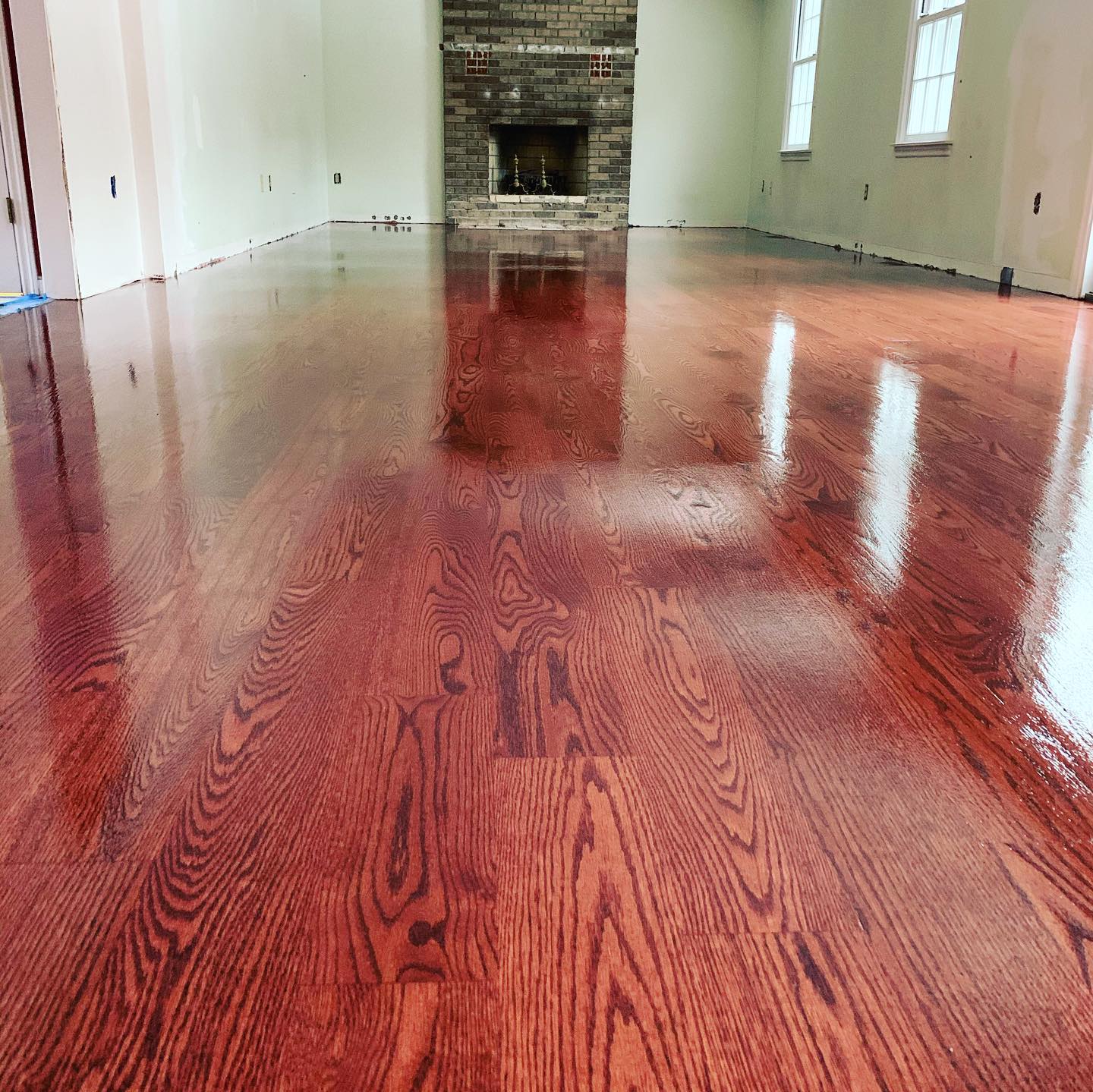 What We Do
Transform your interior with beautiful flooring
Our experienced team provides you with the perfect combination of strategy and beautiful flooring that will transform your interior space into something truly extraordinary; a place to show off proudly and entertain loved ones. With options ranging from hardwood, engineered hardwood or luxury vinyl plank, each option offers its own distinctive charm.
Top Quality
Add a touch of sophistication to any room with our premium hardwood flooring – crafted from the finest materials for unbeatable quality.
Stylish Modern
Complement your modern decor with stylish hardwood flooring – the perfect way to add a captivating touch of sophistication.
Bespoke Design
Add luxury to your home with our custom hardwood flooring
Transform any space into an opulent masterpiece with our custom-crafted hardwood flooring. Crafted to the highest standards, each design offers unparalleled elegance and sophistication – perfect for those seeking a luxurious touch in their home or office.
Superior quality and craftsmanship

Unparalleled elegance and sophistication

Durable and easy to maintain

Can be used in any space, residential or commercial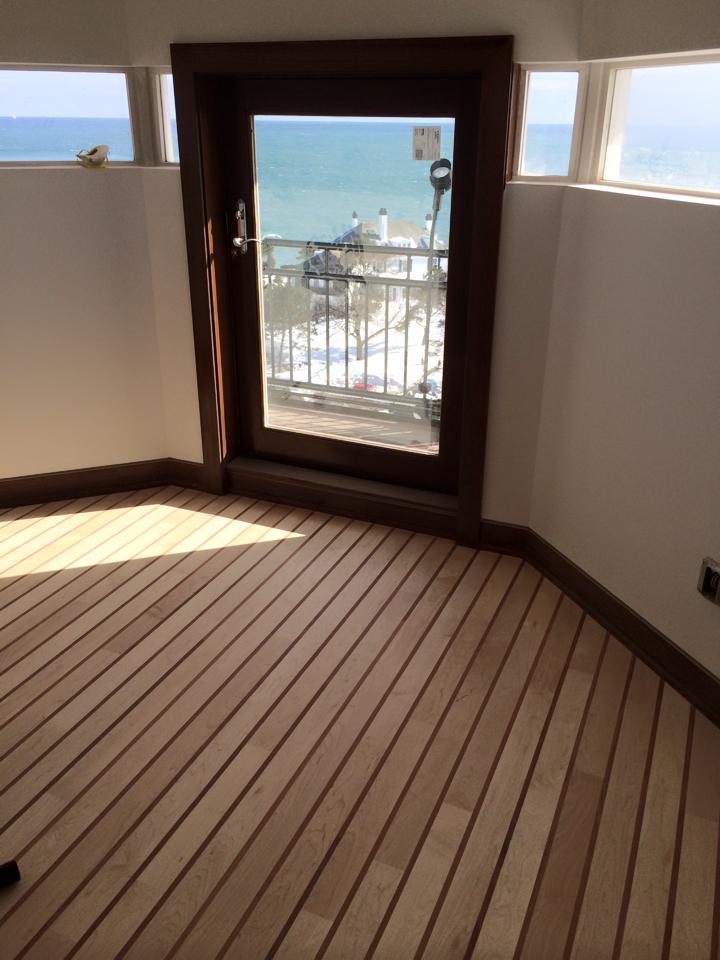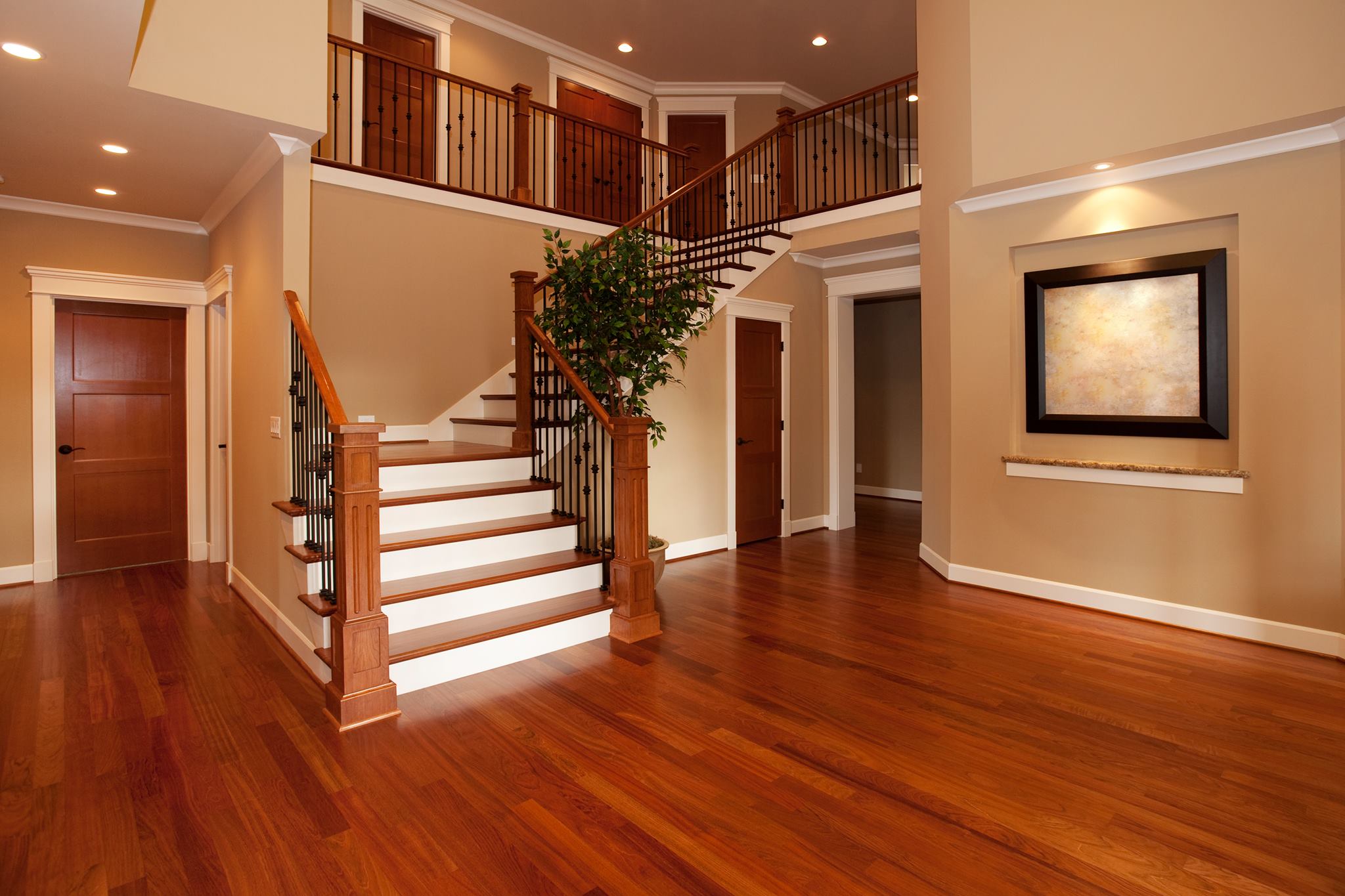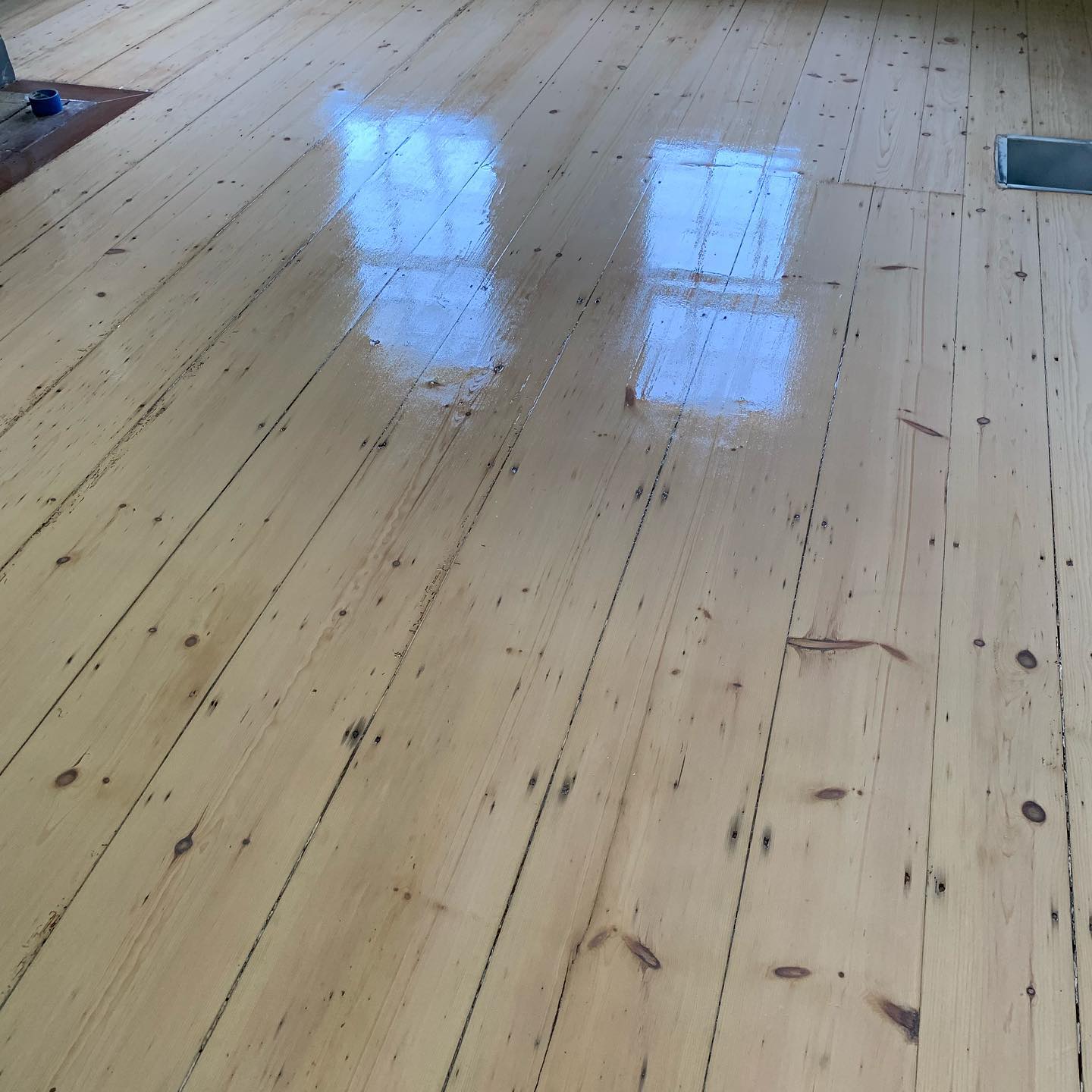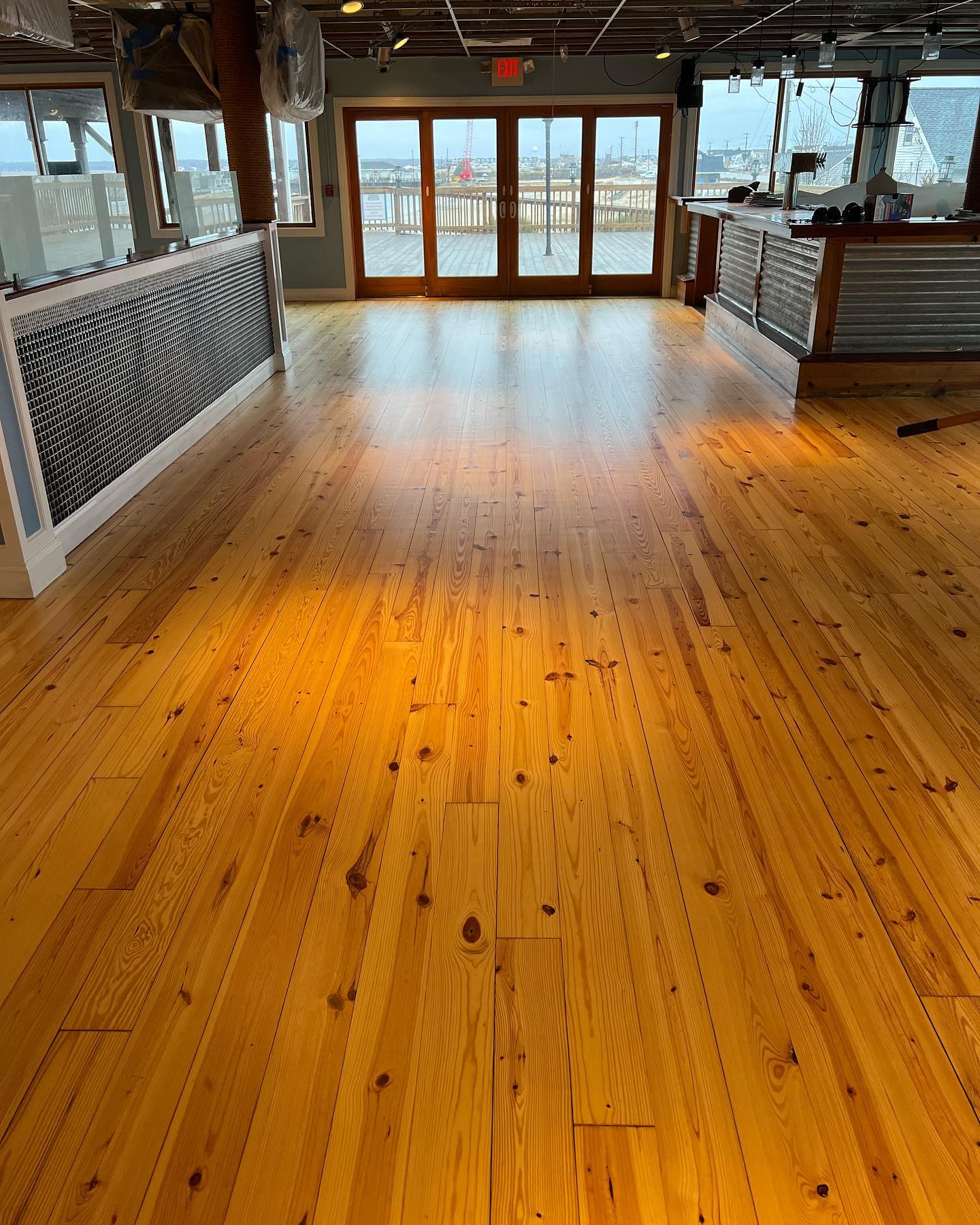 A professional designer will work with you
Crafting beautiful home interiors is what we do best – and the design process is where our passion truly comes alive. We view sitting down with customers as an opportunity to really get to know them, so that together, we can create something extraordinary out of their vision for a perfect space!
Professional consultation and installation
Stay in the loop
Contact us for a free estimate