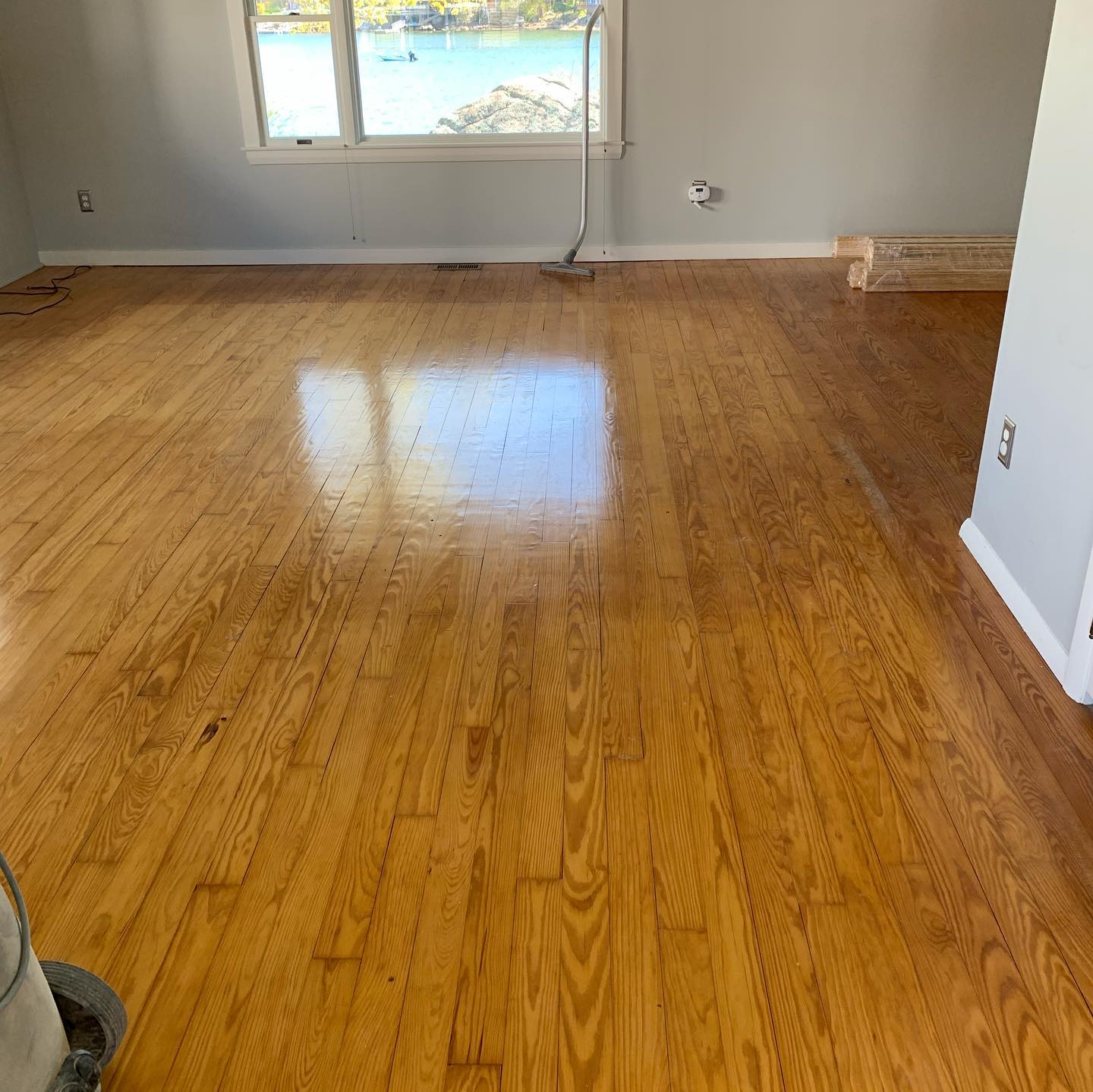 How long will it take to sand and refinish my wood floors?
Whether you're refreshing your floors with sanding and finishing or installing upgraded finishes, the size of the project is a key factor in determining how long it will take. To ensure all furniture can be returned to its original location after completion, we suggest allowing an entire week for most projects. For larger spaces or if Rubio Monocoat/wire brushing are necessary steps however, this time may vary accordingly.
How long will it take to install my new floor?
With any construction project, it's all about the details. We understand that and take great pride in our ability to transform your space just as you imagined. When planning out a new installation with us, factors like size requirements and material choice can help determine timelines for completion. For example: an 1,000 sq ft rectangular room using luxury vinyl plank will be ready within 2-3 days; whereas pre-finished hardwood could require 4 or 5 days of workmanship from start to finish! Our highly skilled team works tirelessly until everything is perfect so when stand back at the end – all you need do is bask in elegance of your home's updated look!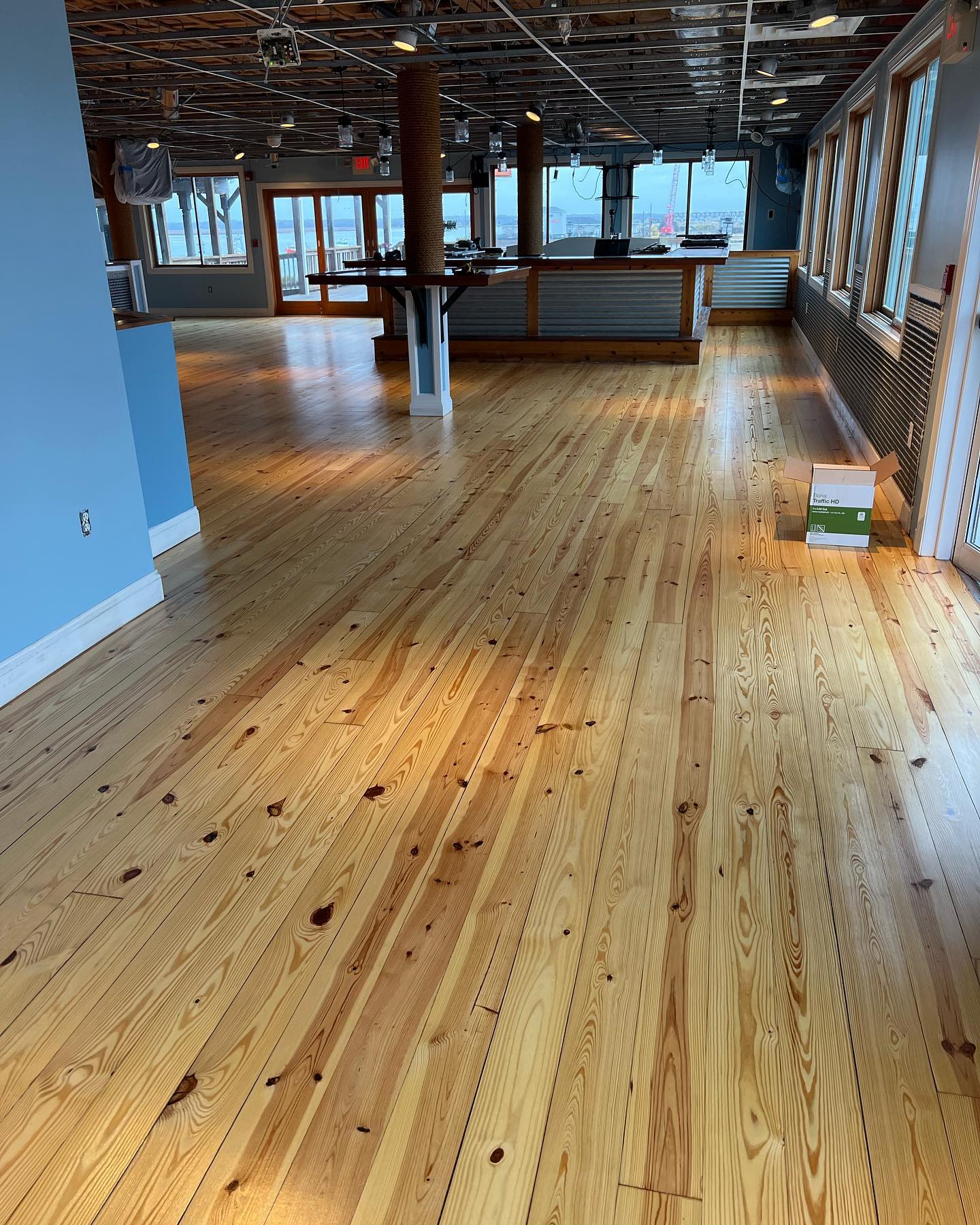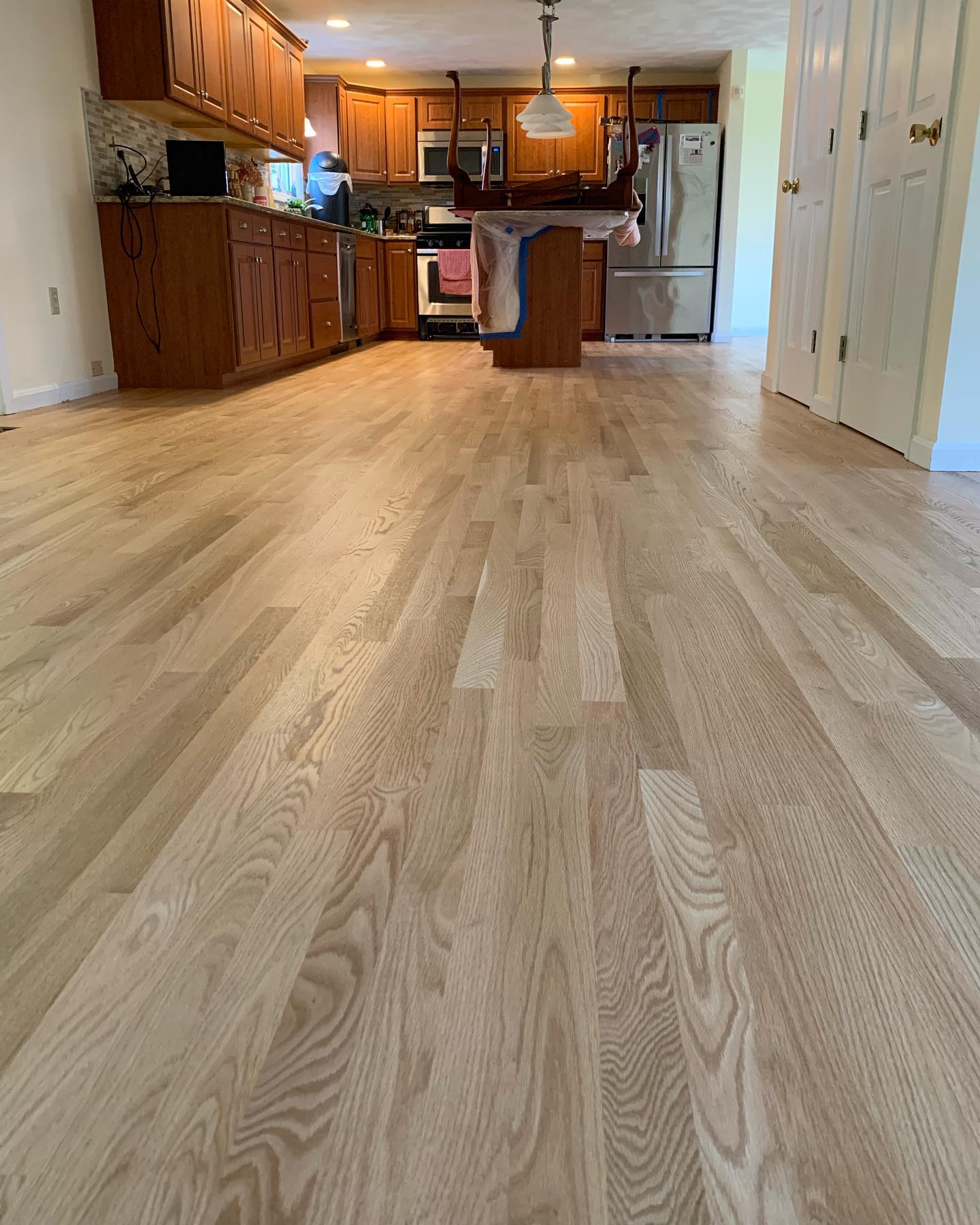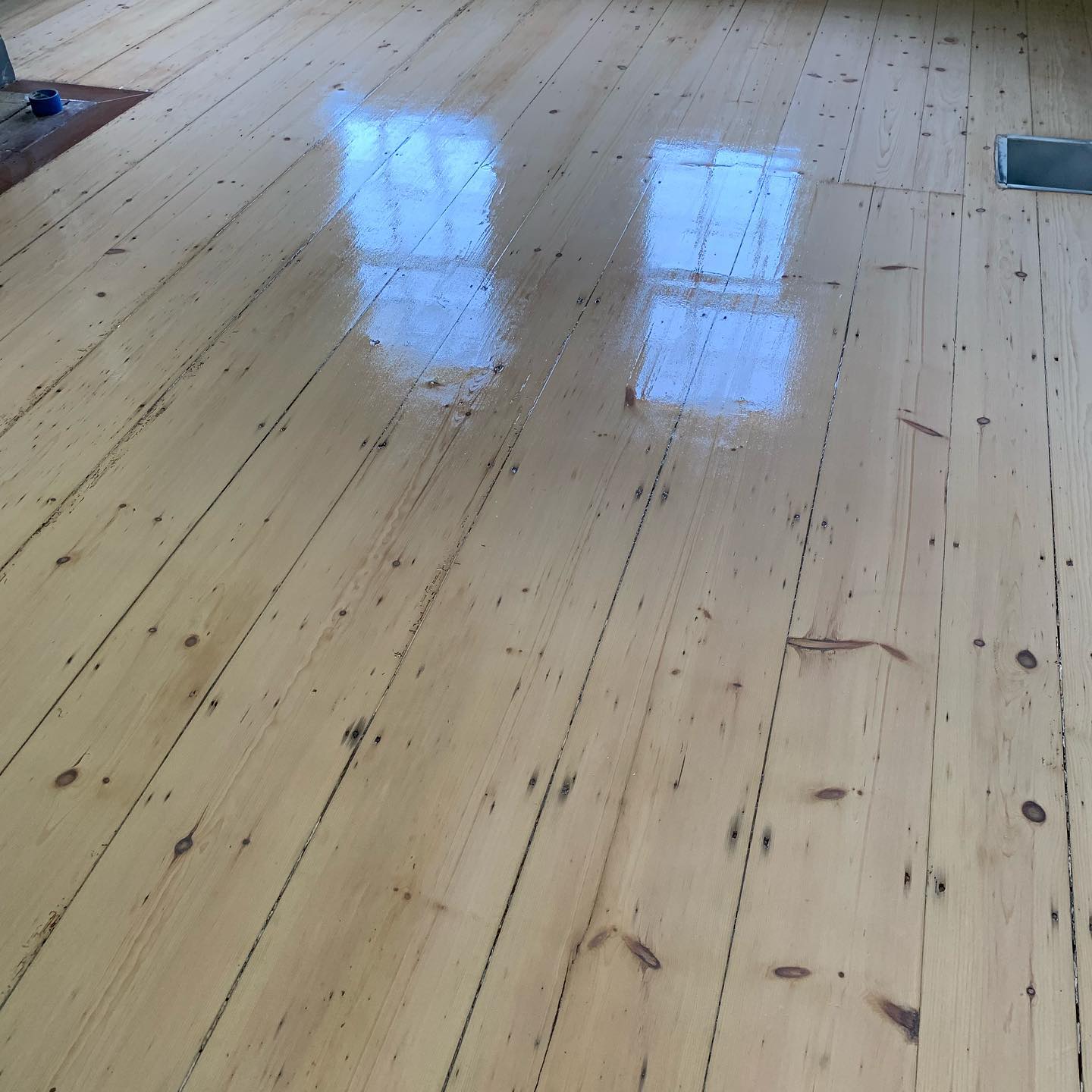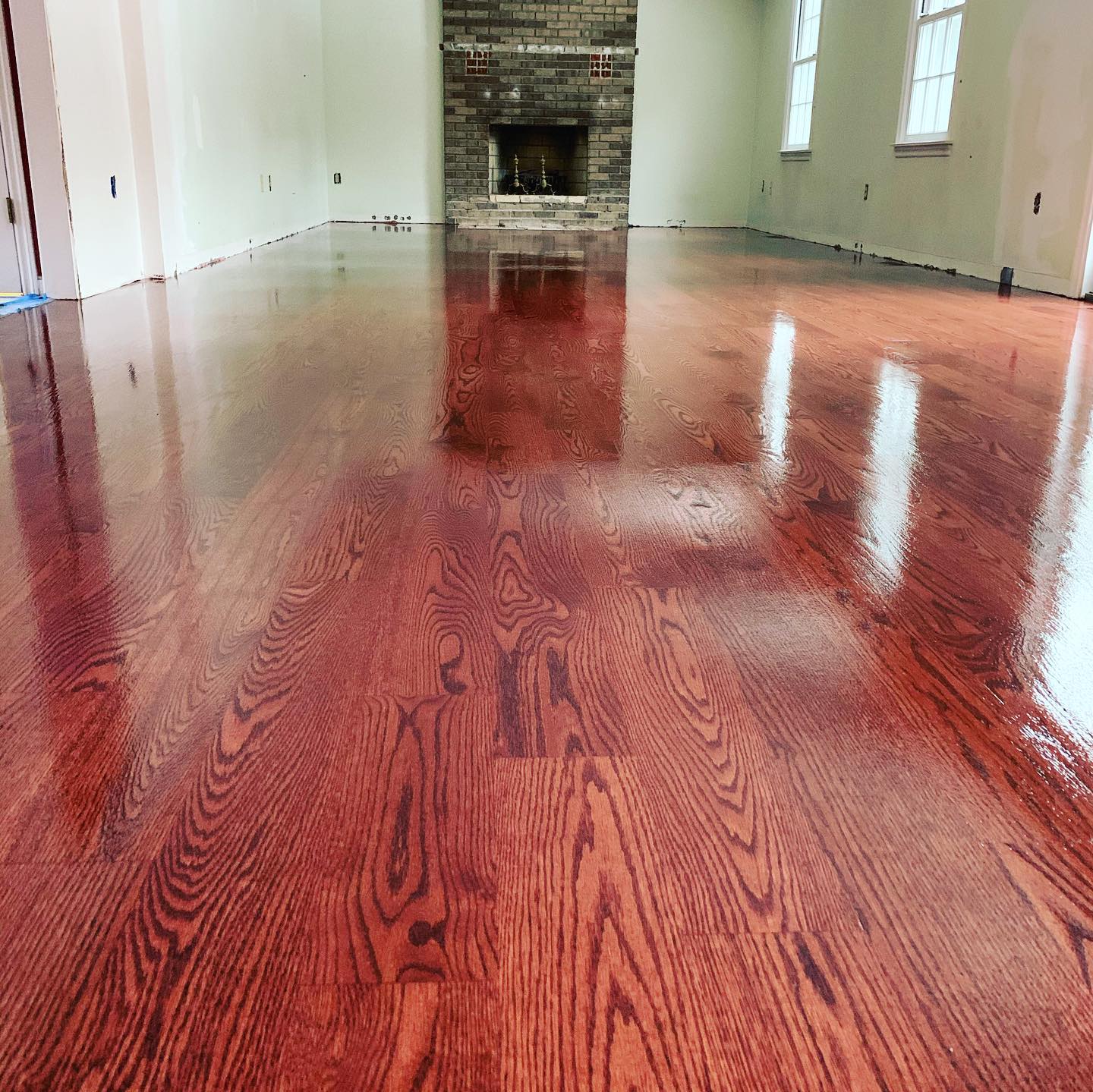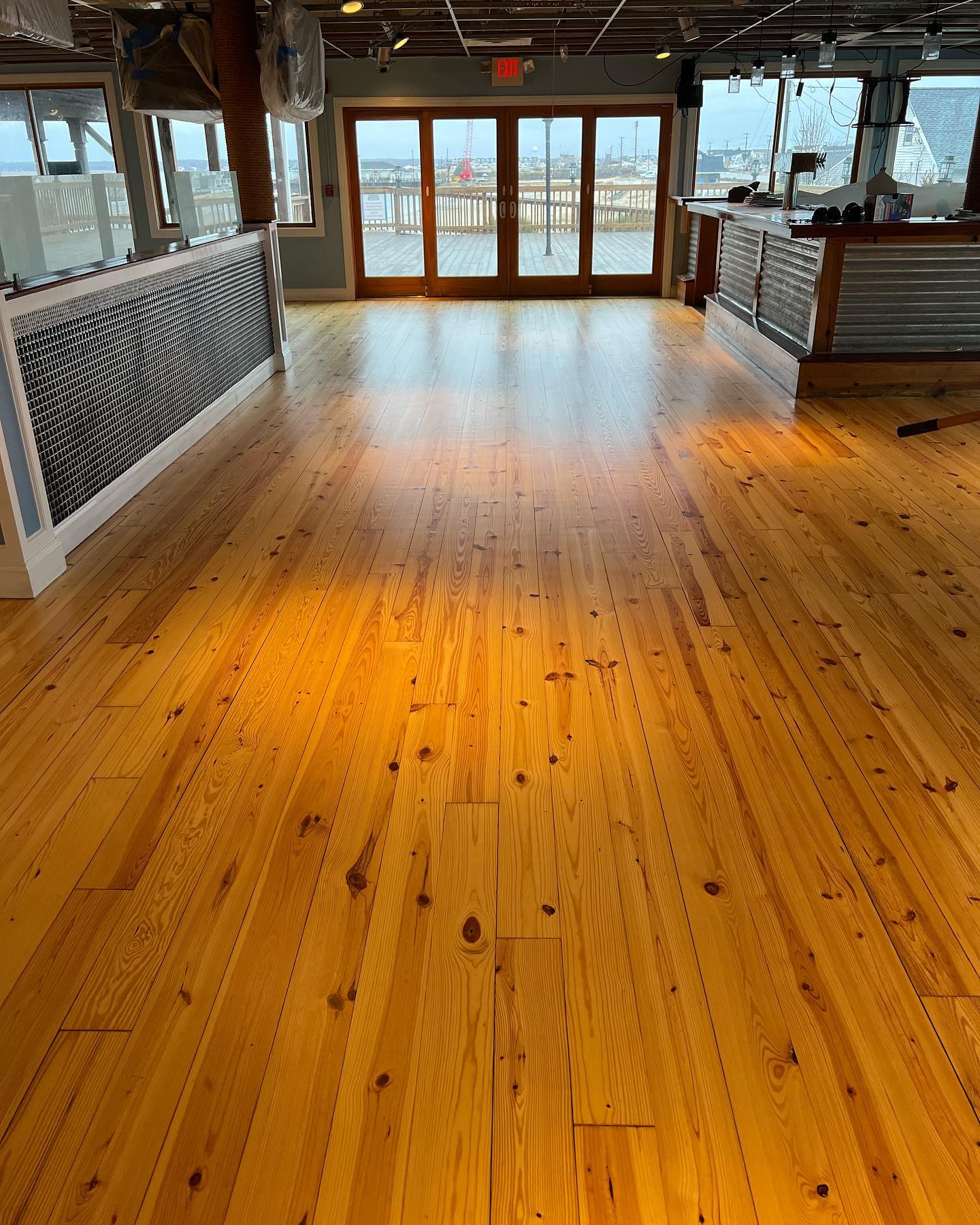 How often should I clean my hardwood floors?
Make sure to prioritize regular cleaning and maintenance of your floors for prolonged life. Even if you vacuum or use a microfiber mop, dirt may still linger in the ground-in debris that can damage the finish of flooring such as luxury vinyl plank (LVP). For an extra deep clean once or twice annually depending on traffic flow, our Bona Scrubber machine is available for maximum results.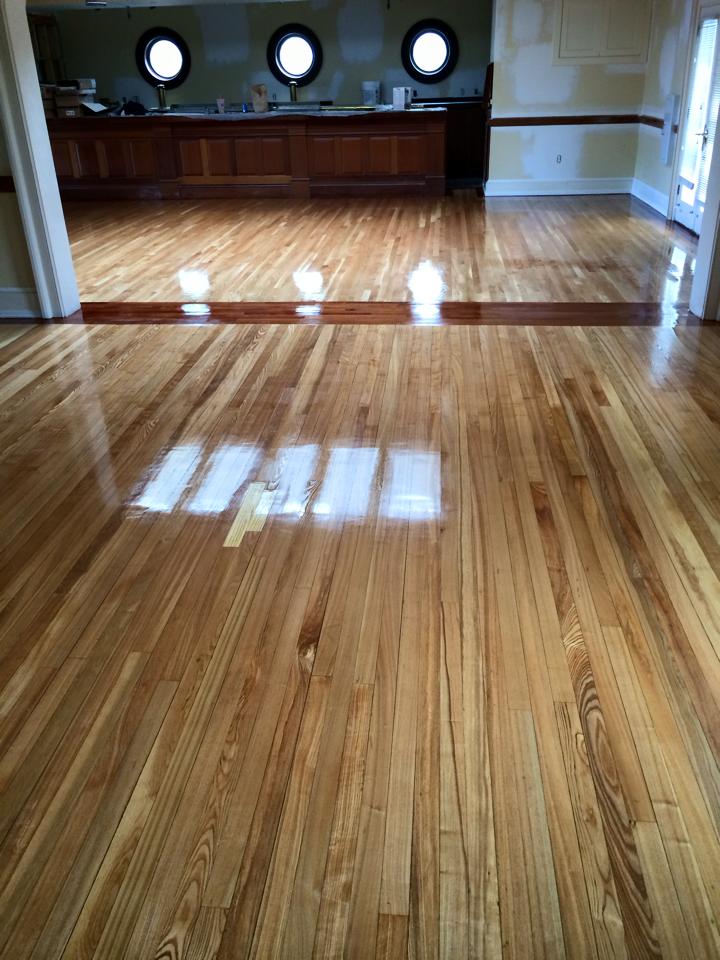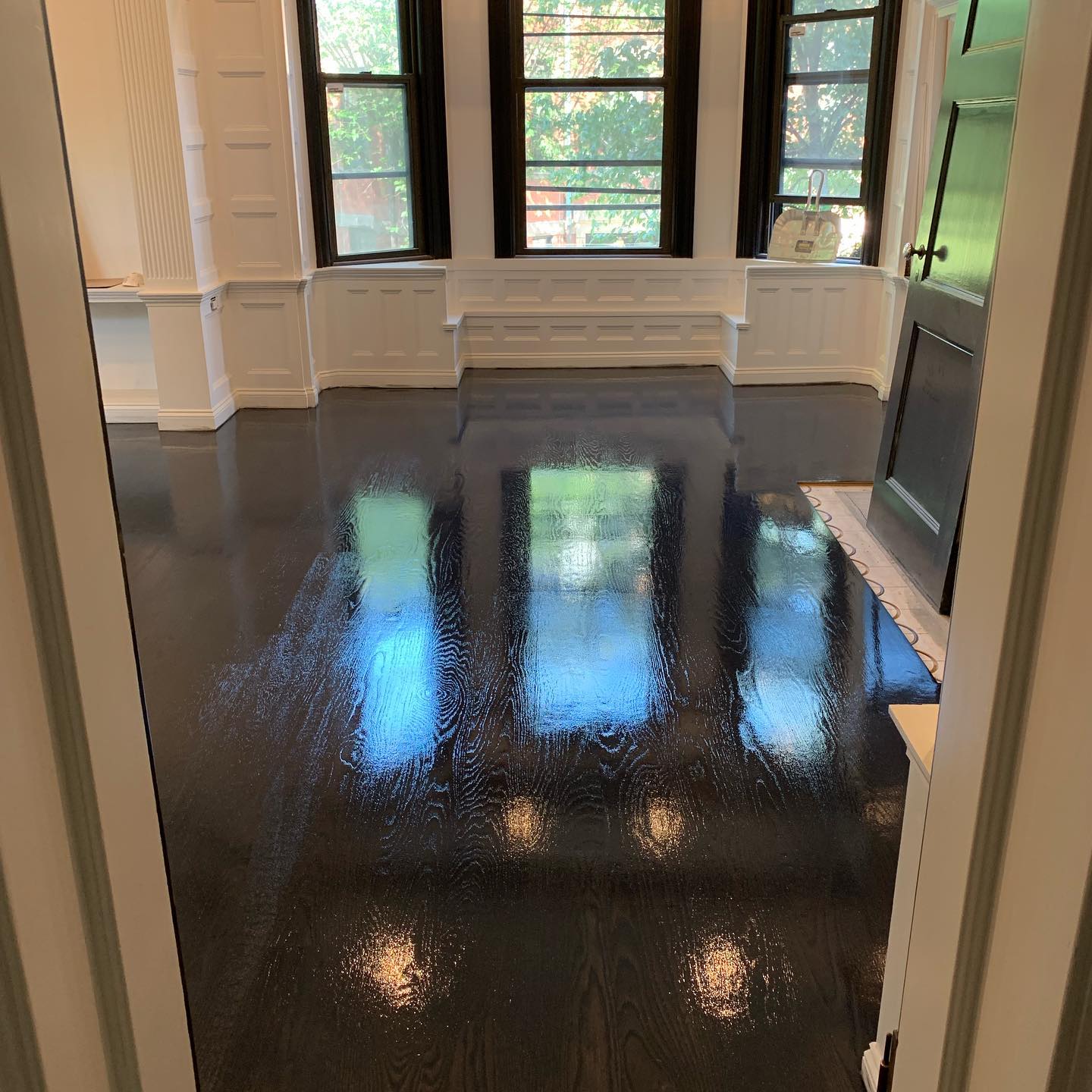 When do I know it's time to recoat my hardwood floors?
To ensure your floor remains in top condition, watch for signs that it's time to recoat. If a simple cleaning doesn't restore the shine of your hardwood, then dark grey areas starting appearing than you may need more than an ordinary touch-up: refinishing is likely necessary – albeit at greater cost and with greater disruption to regular activities. At the first sign that something's amiss call us!
What's the biggest difference between having a hardwood floor and a luxury vinyl floor (LVP)?
If you're struggling to choose between a luxurious hardwood floor and the budget-friendly option of LVP, speak with our knowledgeable sales professionals today. We can help assess your lifestyle needs so you can make an informed decision that puts both quality and affordability front-and-center. Hardwood floors may offer rich luxury appeal; however, they come at a higher cost than their more durable counterparts in the world of LVP products like COREtec® – ideal for those living in busy business or residential areas experiencing frequent foot traffic.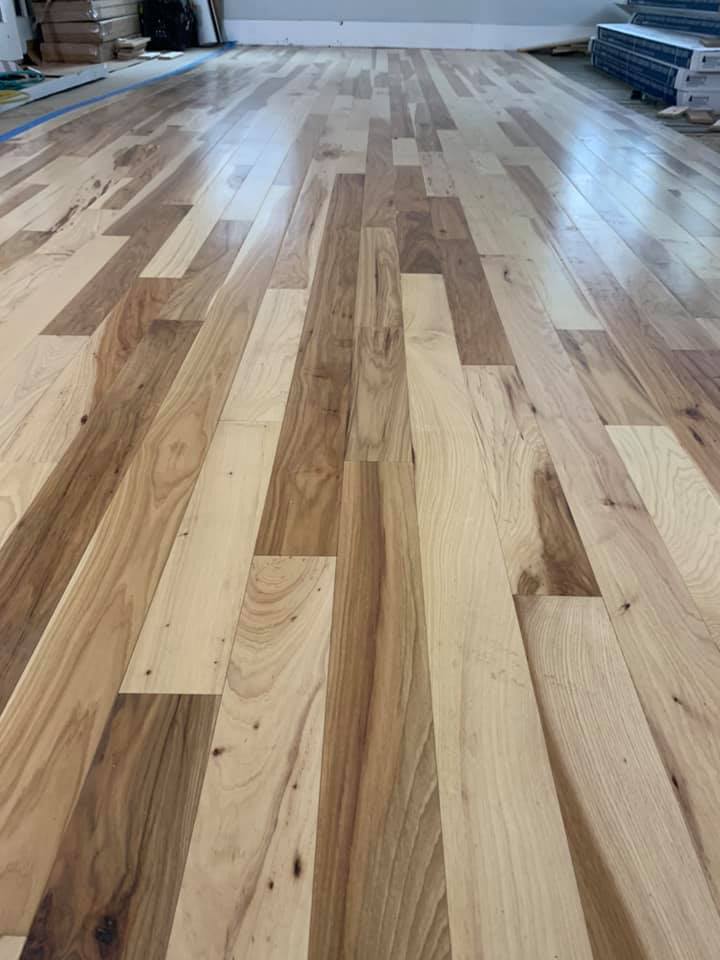 How do I know which floor is the best option for my space?
Get ready to embark on a custom, tailored design experience when you step foot in our boutique showroom. Our knowledgeable team will take the time to get familiar with your individual tastes and needs in order to present viable flooring options that are sure to meet both your budget constraints as well as all of those must-have criteria!