A professional, expert, and innovative company.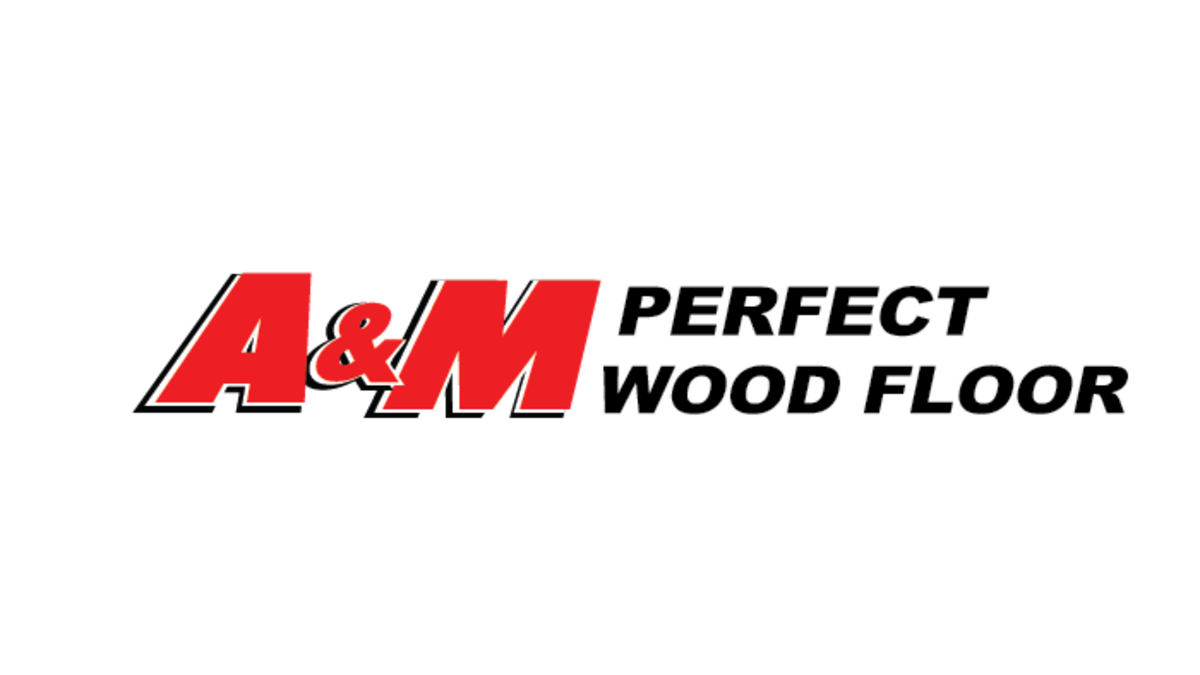 At A&M Perfect Wood Floor, we are the leading flooring experts in Essex County, Massachusetts. We specialize in providing reliable installation and repair services for all your floor needs!
From homes to businesses located within our community – let us guide you through every step of the way with quality service and expertise.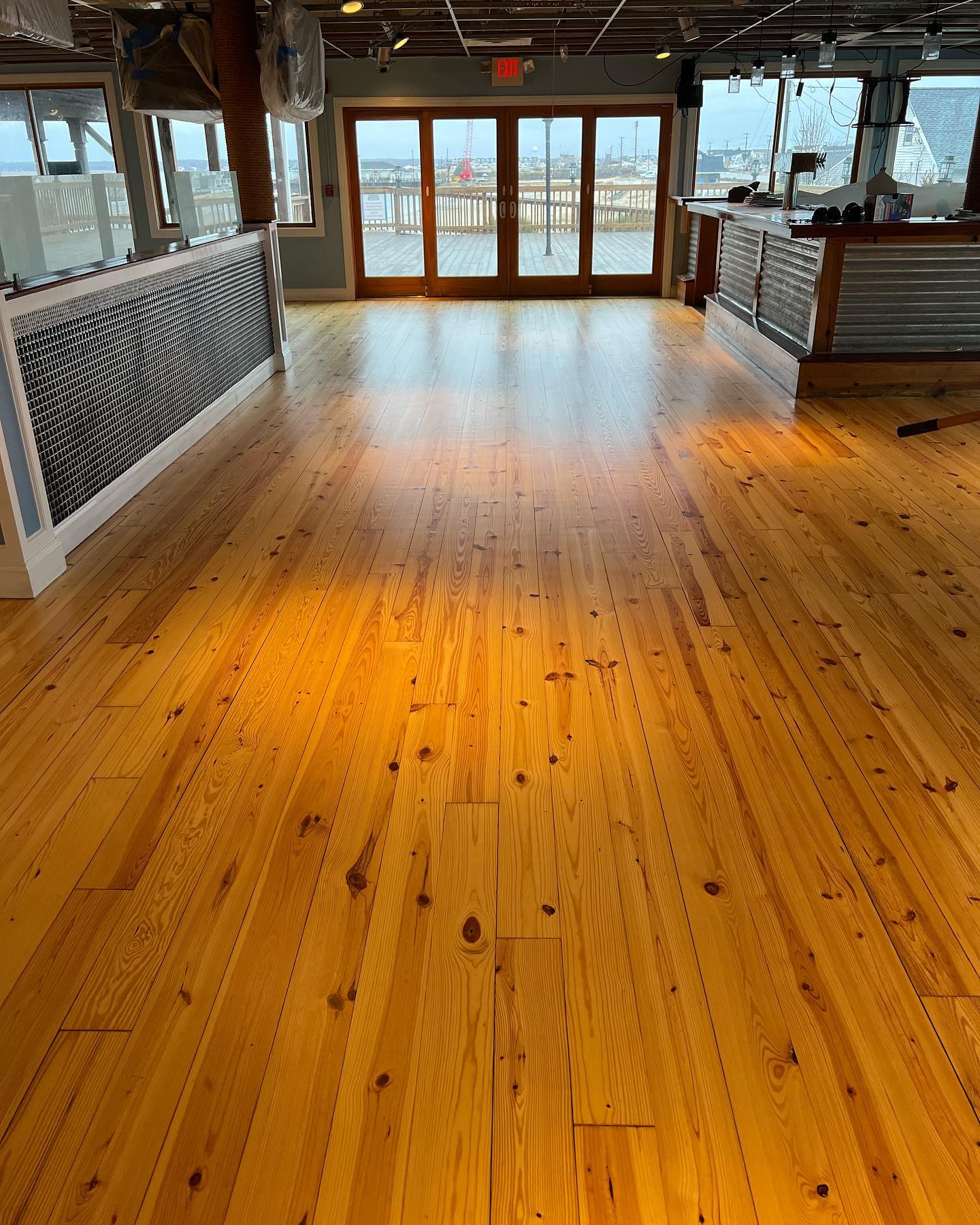 A professional designer will work with you
Crafting beautiful home interiors is what we do best – and the design process is where our passion truly comes alive. We view sitting down with customers as an opportunity to really get to know them, so that together, we can create something extraordinary out of their vision for a perfect space!
Professional consultation and installation